ABOUT US
Expoza offers services to premium content owners on the world's largest and most popular online video platform: YouTube. For our clients, we protect their copyright, manage and monetise their content and build a complete strategy for their movies, series, music and channels. Our strength lies in our extensive knowledge of content-, channel- and rights management on YouTube, the digital landscape and the processing and distribution of all types of content. Currently, we are expanding our services to other AVOD platforms including Facebook, Dailymotion and Amazon.


SERVICES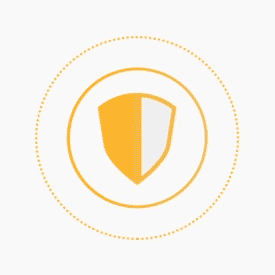 PROTECTION
From working with premium content owners we have come to fully understand the importance of copyright protection. We are specialized in Rights Management on YouTube and fully dedicated to identify and claim illegal uploads of movies, series or songs that our partners own the rights to. We set monetising, blocking or tracking strategies and add geographical or time restrictions based on your preferences. Furthermore, we handle all copyright conflicts and make sure issues are solved as quickly as possible. This allows you to focus on your core-activities while we protect your content.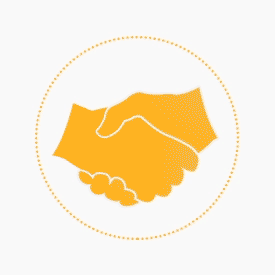 DISTRIBUTION
Besides our extensive knowledge of digital rights management, we assist our clients in distributing their content on YouTube. We develop and implement content strategies, which includes channel set up and management. Further, we set up campaigns to direct viewers to other YouTube channels, rentals on Google Play and iTunes or merchandise websites. Expoza keeps track of how your channel and content is performing and focuses on steadily growing the number of views and revenues. We create value for your brand and make sure you connect with your audience.
Dashboard
On a monthly basis, we provide our clients with valuable insights regarding statistics and earnings of their content through our online dashboard.
YouTube
Certified
Expoza is a fully certified YouTube partner in Digital Rights, Audience Growth and Content Strategy.

End-to-end
Service provider
Since Expoza is part of ODMedia, we can also assist clients in the technical and commercial delivery of their content to all other leading platforms such as iTunes, Google Play, Amazon and Netflix. We are a complete end-to-end service provider that can take care of everything on behalf of the rights holder/distributor in the exploitation phase of their content.


PARTNERS
hello@expozabv.nl
DEKHUYZENSTRAAT 40 3572 WN UTRECHT
Contact us!