Global YouTube Solutions For Premium Content Owners
Our YouTube services provide a 360 model, from distribution and protection to monetization. We help optimizing your channel, your uploaded videos and other elements needed for organic viewer growth, increased interactions and improved CPM for higher revenues.
We'll help you with monetization
Your content deserves the highest possible revenue. We will optimize your channel, your videos and any other elements that might contribute to achieving the best results.We enhance your content, monetize your live videos and collect revenues from all illegally uploaded video's on YouTube. In addition to YouTube, we are also able to provide monetization on other platforms such as: Amazon Prime Video, Roku and many others. This ecosystem has shown proven growth in revenue across all platforms and serves as a unique digital strategy.
We'll help you protect your content
As one of the first partners to have access to the unique Content ID tool, we have become specialized in locating, claiming and monetizing illegal content. We are able to ingest, upload and manage entire archives of content for increased monetization earnings.
We'll help you with distribution
We manage and optimize your channel for increased visibility. We develop and implement content strategies, which include channel set up, branding and strategy. Furthermore, we set up campaigns to direct viewers to other YouTube channels, rentals on Google Play and AppleTV or merchandise websites. We keep track of how your channel and content is performing and focus on steadily growing the number of views and revenues.
About ODMedia
ODMedia (previously also known as Expoza) offers services to premium content owners on the world's largest and most popular online video platform: YouTube. For our clients, we monetise their content, protect your copyright, manage and build a complete strategy for their content. This can be a wide range of genre or types spanning movies to the legendary goal of a football player.
Our strength lies in our extensive knowledge of content-, channel- and rights management on YouTube, the digital landscape and the processing and distribution of all types of content. We are constantly looking for new and exciting ways to distribute content into other TVOD/EST, SVOD and AVOD platforms on a global scale.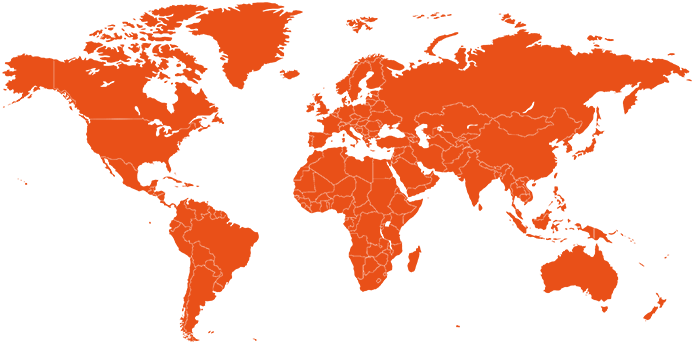 Our offices
Utrecht, The Netherlands (HQ)
Leuven, Belgium
Barcelona, Spain
Stockholm, Sweden
London, United Kingdom
Cologne, Germany
Johannesburg, South Africa
Warsaw, Poland
Paris, France
YouTube Certified
ODMedia is a fully certified YouTube partner. This means we are in direct contact with YouTube and are experts in advising in Digital Rights management, Audience Growth and Content Strategy. We apply our partnership into the visual and music (tracks) content, thus being able to apply monetization and production on both fronts.
End-to-end Service Provider
ODMedia can also assist you in the technical and commercial delivery of your content to all other leading platforms such as AppleTV, Google Play, Amazon and Netflix. We are a complete end-to-end service provider that can take care of everything on behalf of the rights holder/distributor in the exploitation phase of their content.
Dashboard
We value transparency above everything. For us this means we supply you with an online dashboard where you can see how your channel / content is performing on a monthly basis.
In this way we provide you with valuable insights regarding statistics and earnings of their content through our online dashboard. Because it is your content, you need to see what is happening. We help you with this.


In our network
0
+ billion
hours watched